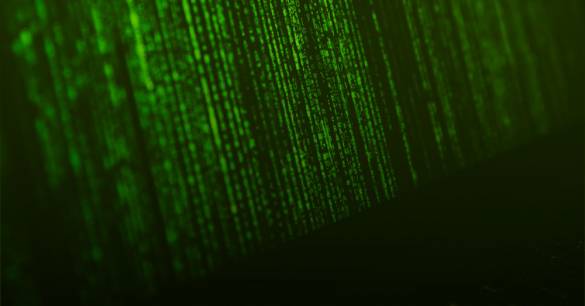 Custom Design
Using our certified LoRa-SigFox module and manufacturing partners, we design and build ready to use IoT solutions. Let's discuss about your project, NEMEUS can manage full HW and RF design, mechanical integration and applicative software development.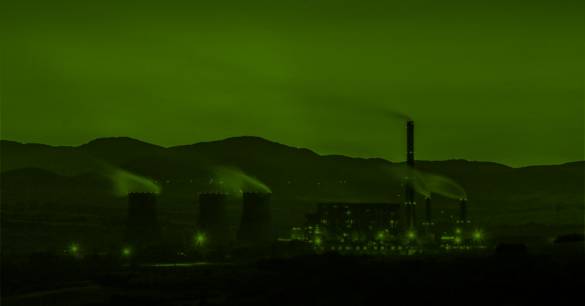 Connected Products
We have a large panel of IoT products ready to deploy for B2B market: analogic sensor, temperature sensor, ultrasonic sensor, pico-gateway, smart IoT…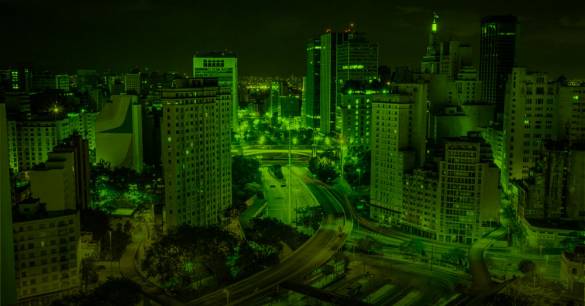 RF Parts
NEMEUS core technology is a cutting edge bi-mode LoRa-SigFox RF solution for European, US/Canada and Japan areas. This solution can be provided as a module, a designed solution, or integrated by NEMEUS into a complete IoT device.
COMPANY
With more than 15 years of experience in HW/RF and embedded software, Nemeus team is specialized in the design and manufacturing of radio devices incorporating sensors for Internet of Things (IoT).
Since 2015, Nemeus has provided first class solutions which  integrate LoRaWAN™ and SIGFOX™ onto one transceiver.